Sustainability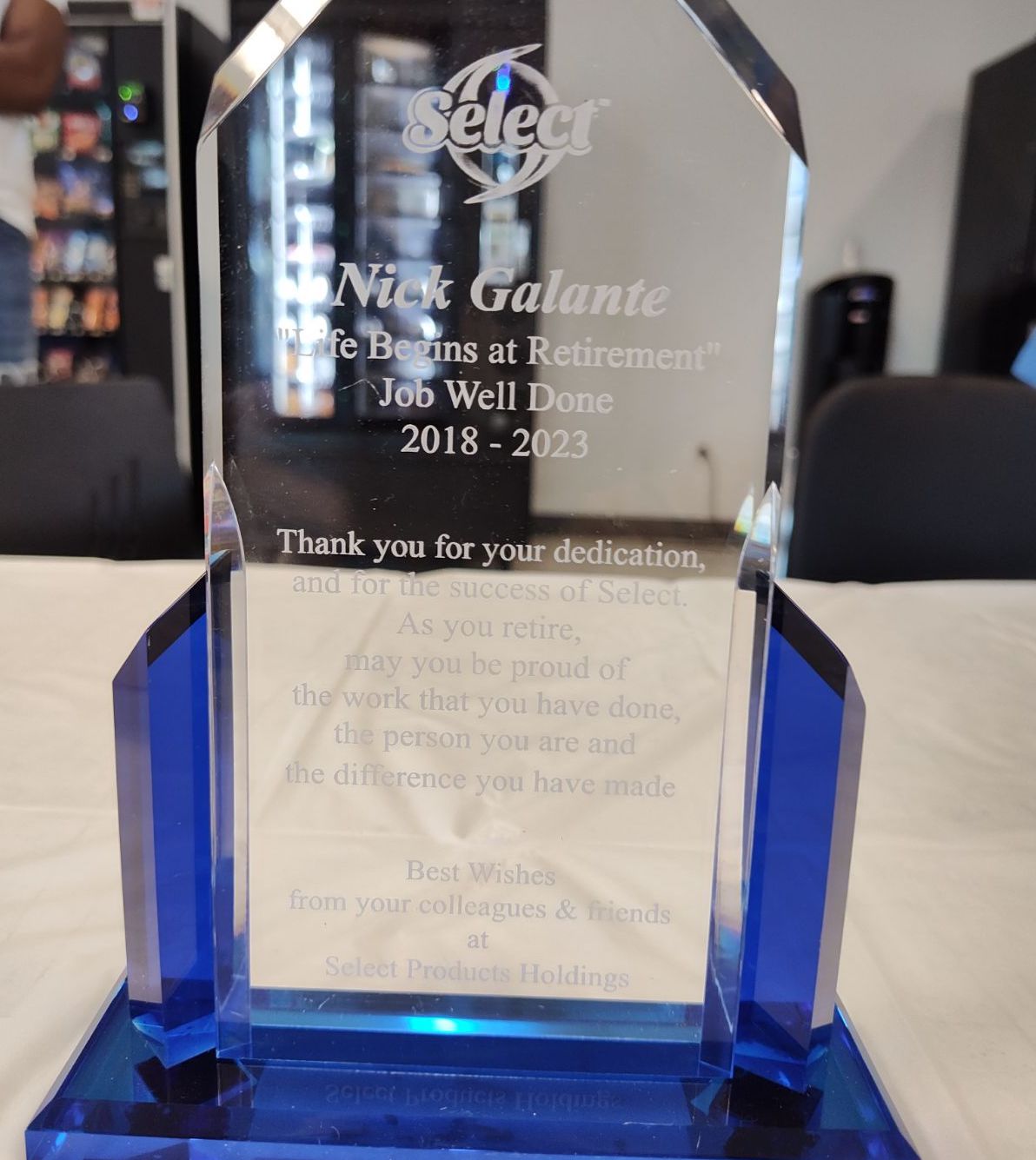 Environmentally Responsible Select Products
Partnering with our vendors, suppliers, and retailers, Select products are manufactured and distributed in an environmentally responsible fashion.
Select accomplishes this by making efficient use of recycled and renewable resources, and also by minimizing our carbon footprint through best-in-class manufacturing technology. This technology uses less energy to produce consistent, top-quality products.
Select Products Manufacturing
Select is also currently in the process of developing Select Green. This special product line will utilize the latest advances in green manufacturing and design to combine the benefits of top-quality napkins, bath tissue, facial tissue, and paper towels, and will provide the peace of mind that accompanies knowing they were developed according to greater standards of sustainability.
With Select Green, environmentally passionate customers will have the chance to purchase, and support, a line of household paper products that perfectly combines what is best for customers and what is best for the environment.