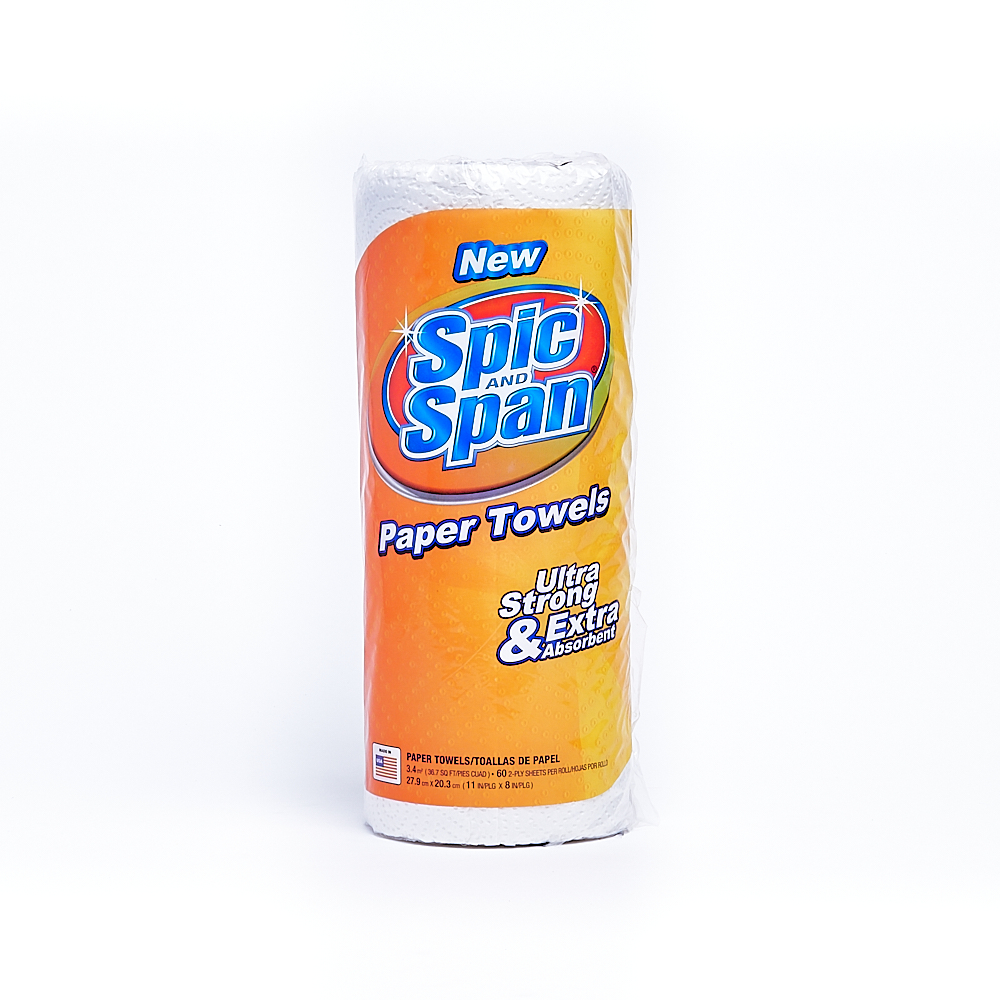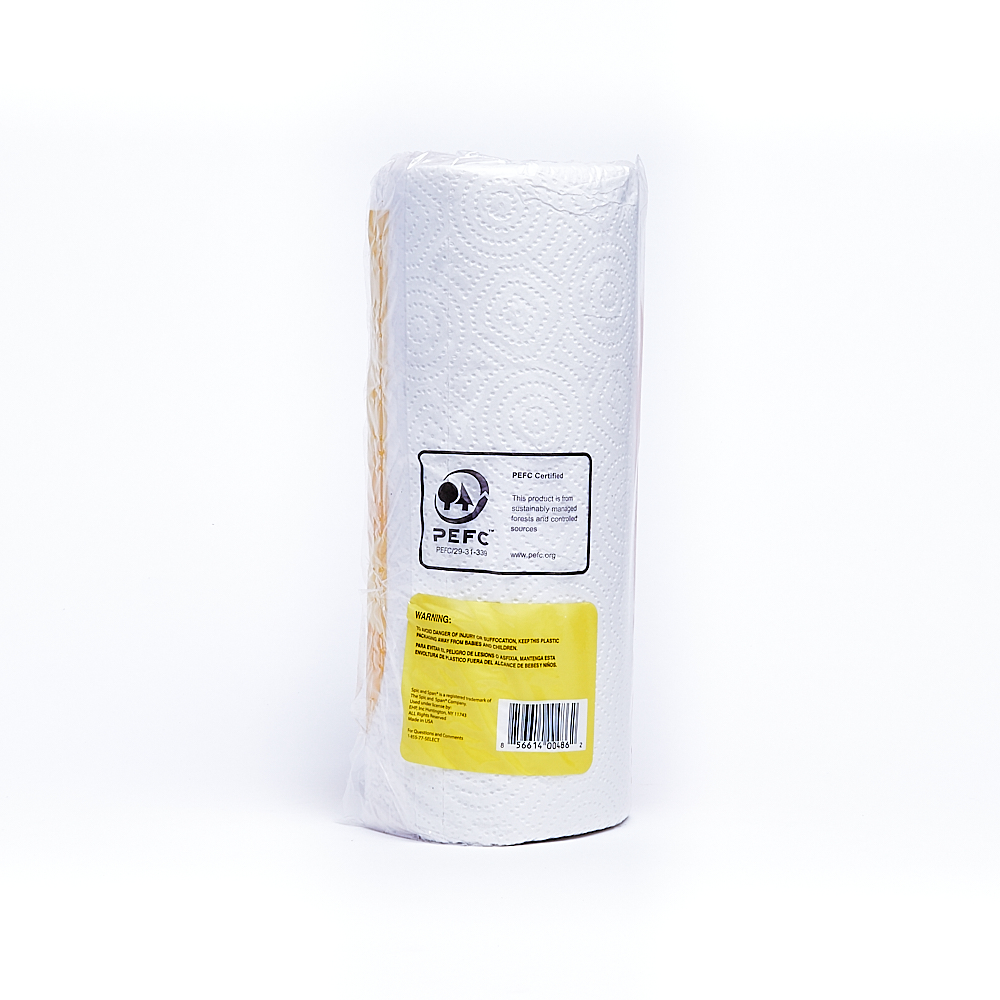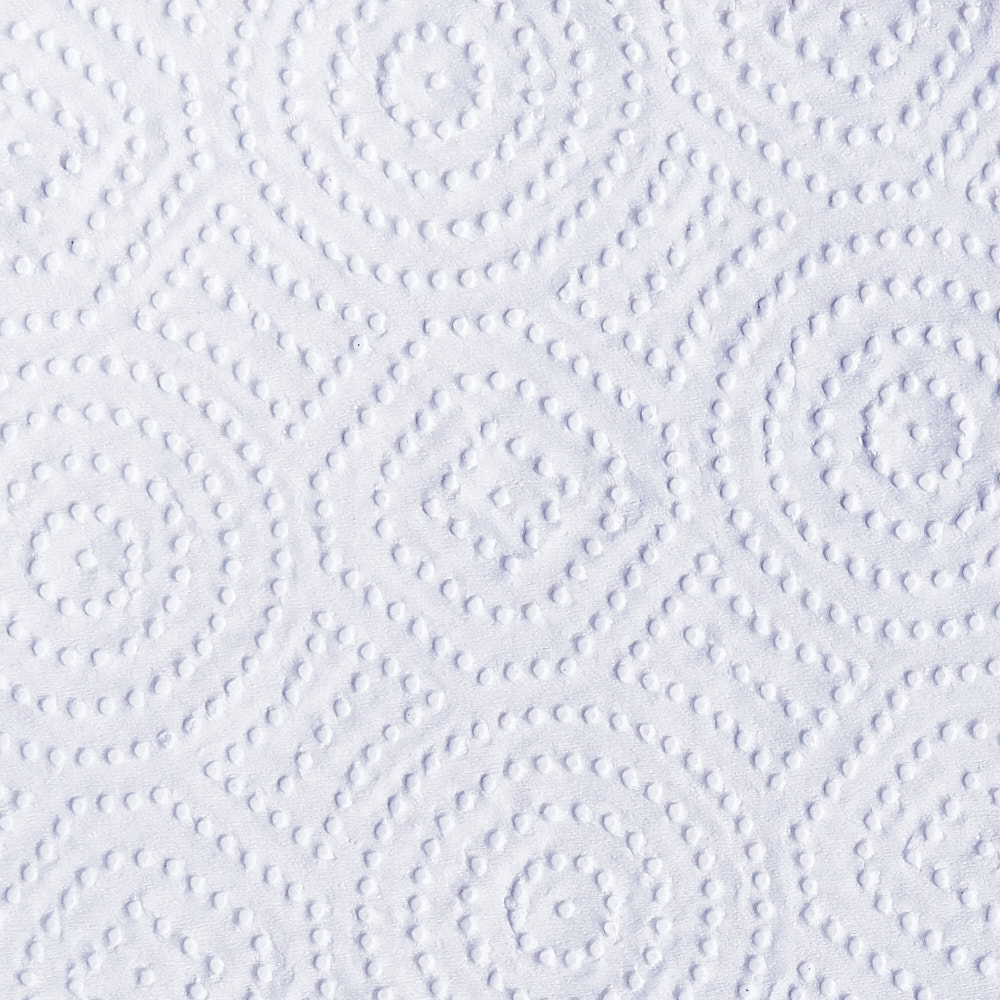 Click on image for a detailed view
Spic & Span Towel 60 Count 15 Pack – Regular Roll
Soft, strong, and effective enough to handle every day spills and cleaning.
Sell as bundle or single roll unit.
Multi-pack regular roll with full size sheets to handle big household tasks.
A value towel at an affordable price with brand recognition.
*Sparkle® is a registered trademark of Georgia-Pacific Consumer Products LP.