Private Label Manufacturing
As a nimble and entrepreneurial company, ordering private label home paper products for your brand is easier than ever. We know how to expedite the artwork and die line development to quickly bring your emerging brand to your customers. We have extensive experience working with existing branding, providing competitive review of your incumbent specifications and suggesting product enhancements to help you to stay on pace with the rapidly evolving national brand equivalents.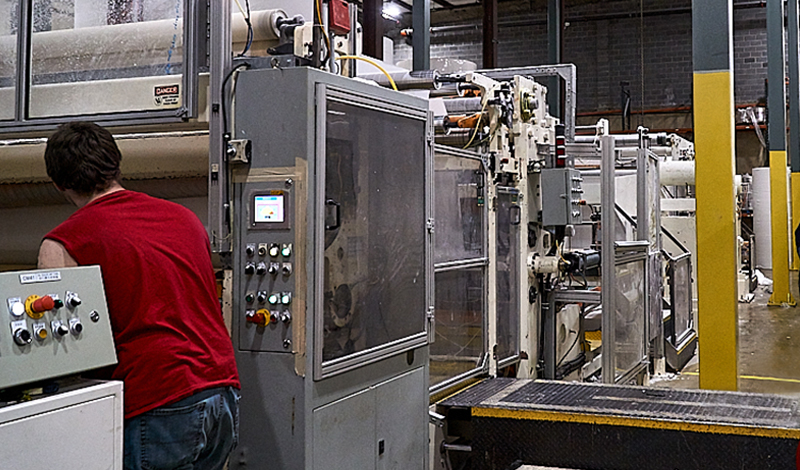 Made in the USA
At Select, it's imperative that we support our community and our country. That's why Select paper products are entirely made in the United States, creating jobs for hundreds of hard working Americans right at home.
Frequently Asked Questions