Sustainability and Environmental Impact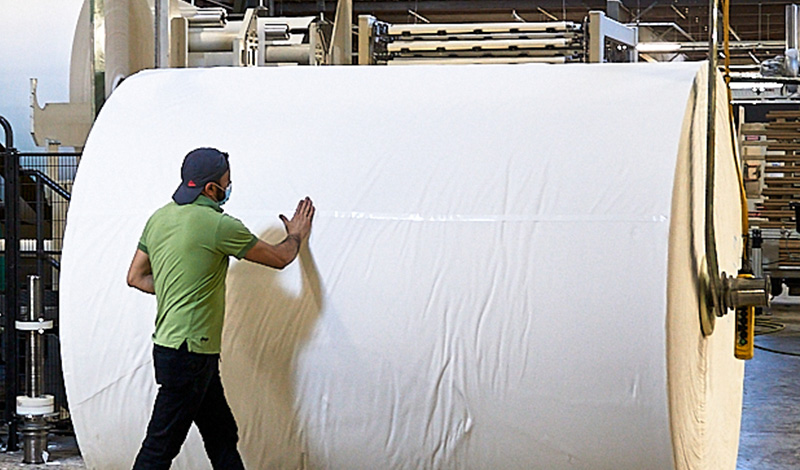 Reducing our carbon footprint.
Caring for the world we live and work in is essential and at Select Products, we partner with our vendors, retailers, and suppliers to ensure we create and distribute essential paper products in an efficient, environmentally responsible manner. Through the use of renewable and recyclable materials, as well as a focus on innovative manufacturing methods that reduce our carbon footprint, Select Products is focused on providing sustainable, quality paper essentials to our community and customers.
Community responsibility.
Our Select vision includes a focus on supporting businesses right here in the United States. Our products are 100% made in the USA and we support our community by creating jobs and opportunities for hardworking Americans. As we grow at Select Products, we're committed to strengthening our local communities and economy.